Find the latest fishing tackle reviews and fishing tutorial videos here at Fishtec TV.
Our experts have reviewed products ranging from fishing reels and rods to boots and waders. These fishing tackle review videos will help improve your shopping experience here at Fishtec.
Our helpful fishing tutorials from leading fishermen will help improve your technique. Beginners, improvers and pros can learn how to:
• Set up fishing gear
• Cast further
• Catch bigger fish!
Whether you're a coarse, fly, match or sea angler, there's a tutorial video for you here. For fly fishermen, there is also a selection of fly tying tutorials.
Most Popular Videos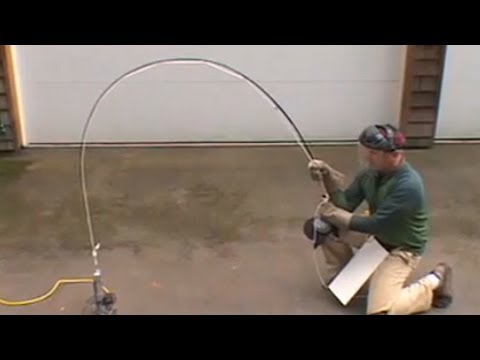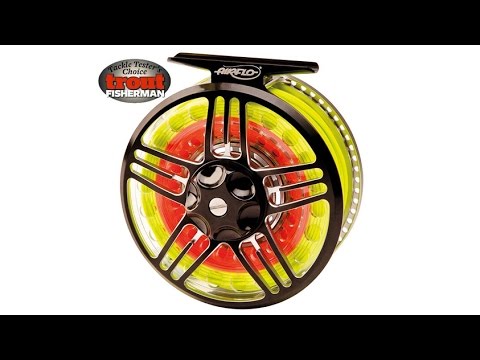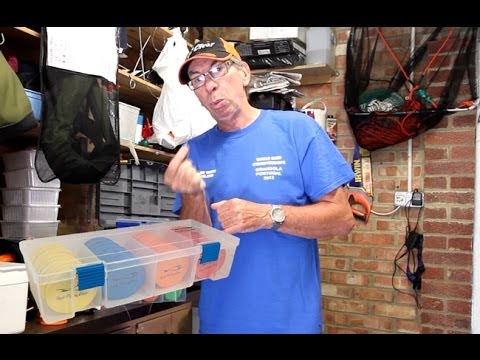 Latest Videos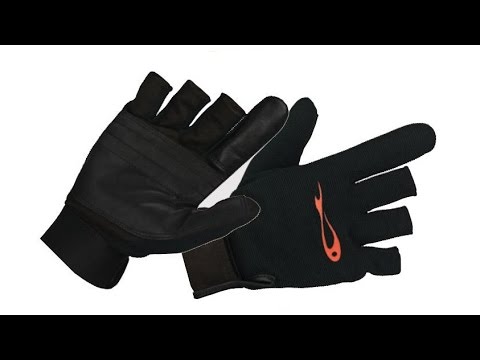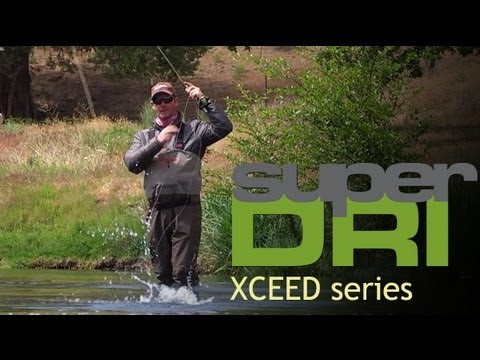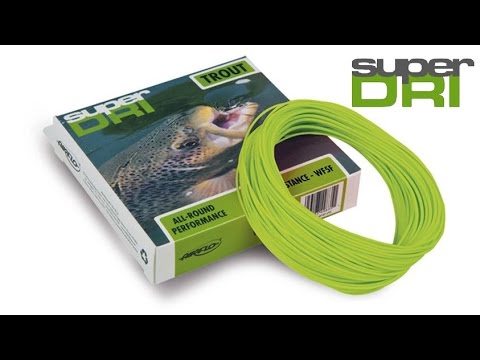 View All Videos
Carp Fishing
Latest Reviews Videos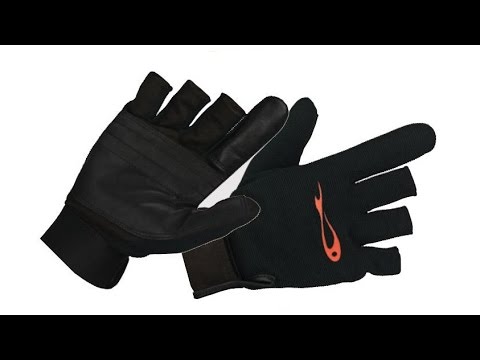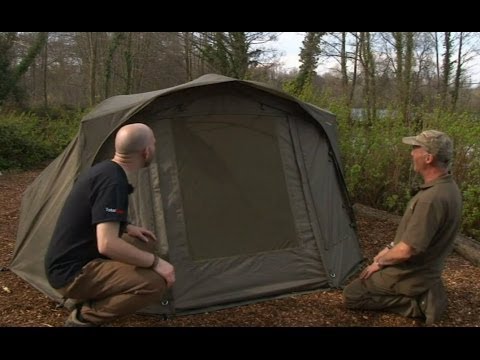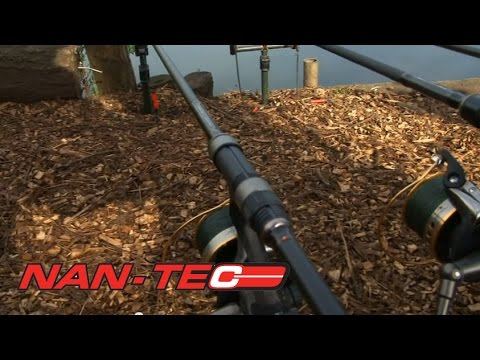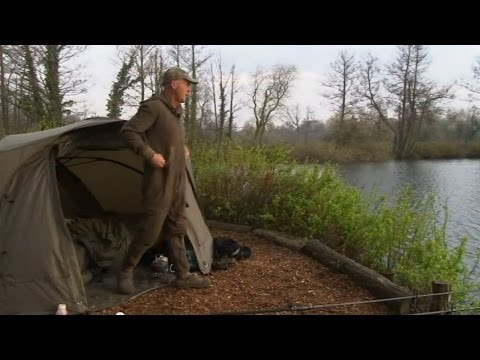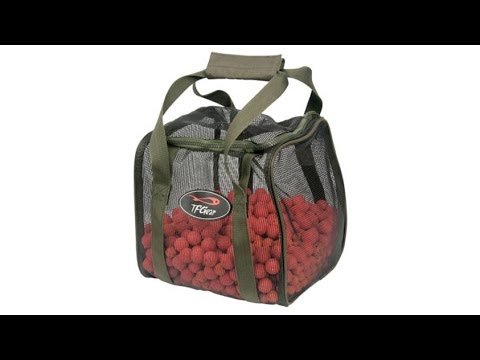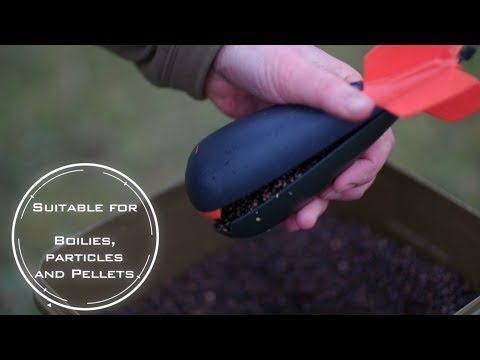 Latest Tips Videos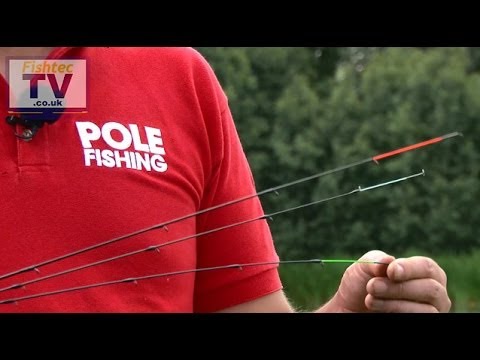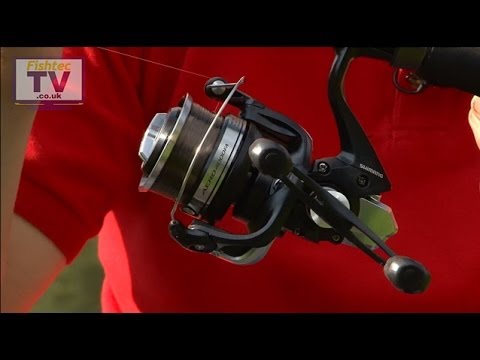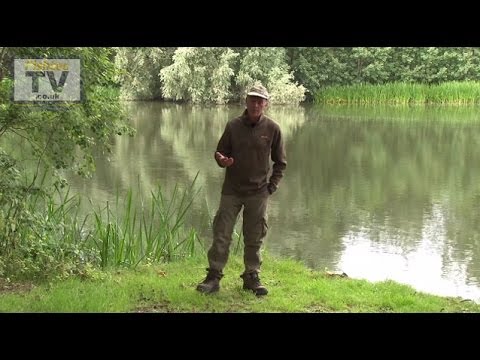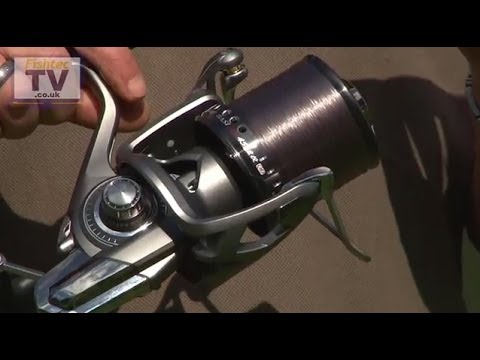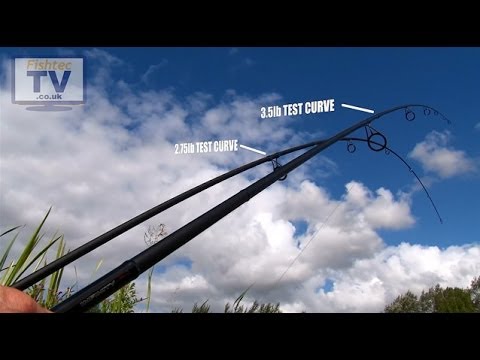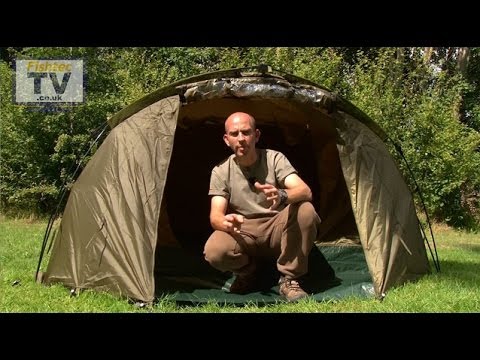 View All Carp Fishing Videos
FishSpy
Latest Reviews Videos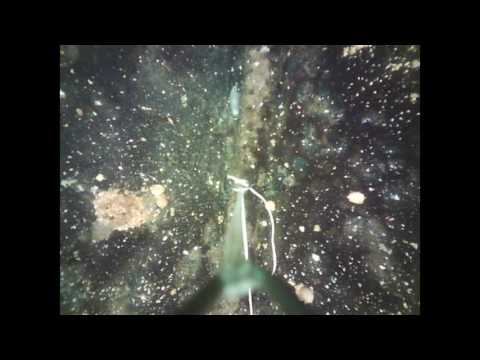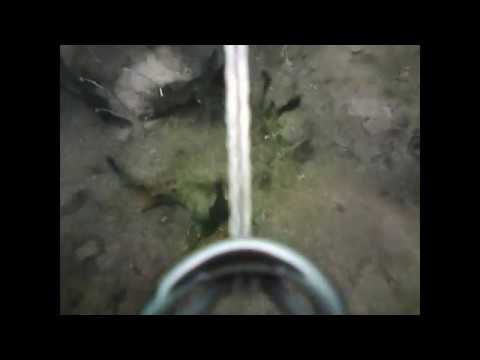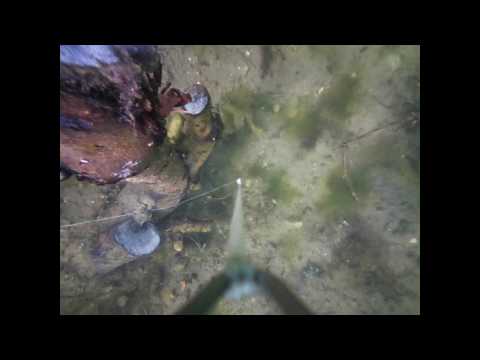 View All FishSpy Videos
Fly Fishing
Latest Reviews Videos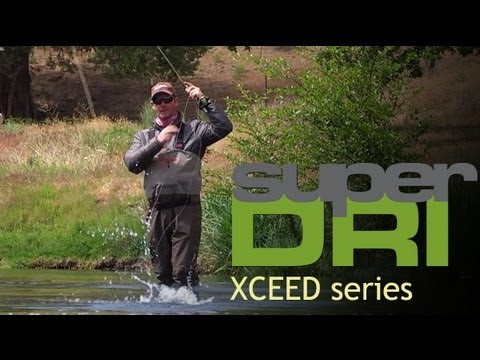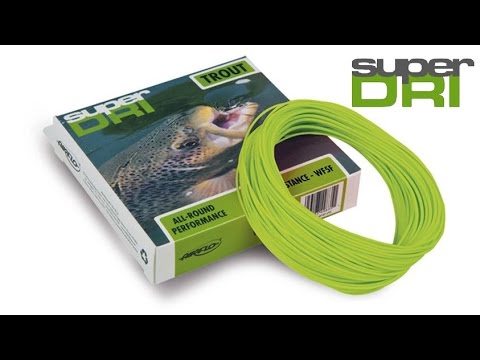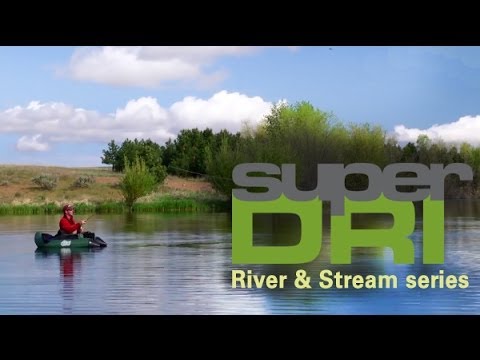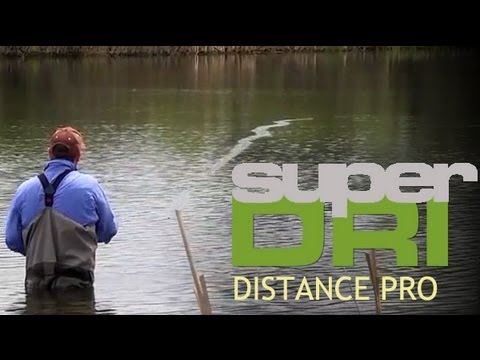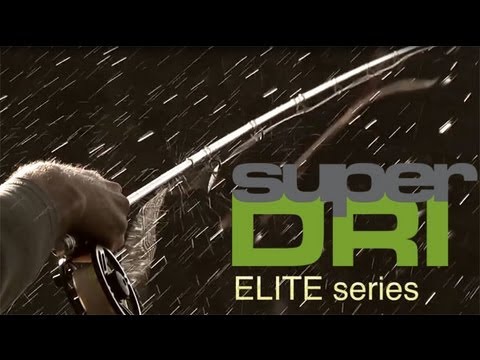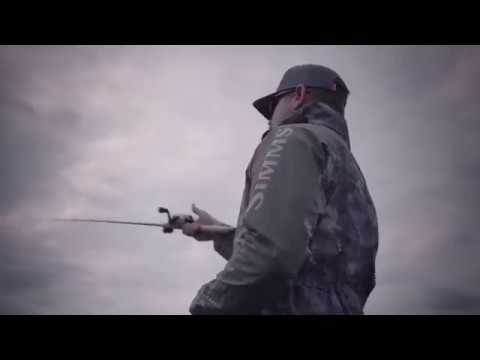 Latest Tips Videos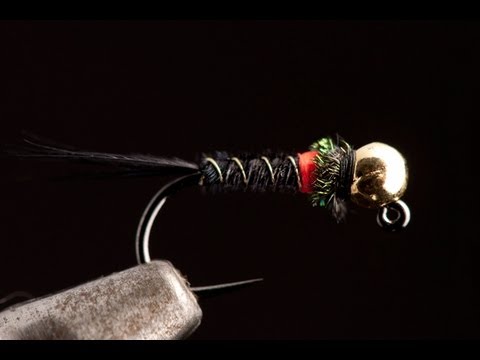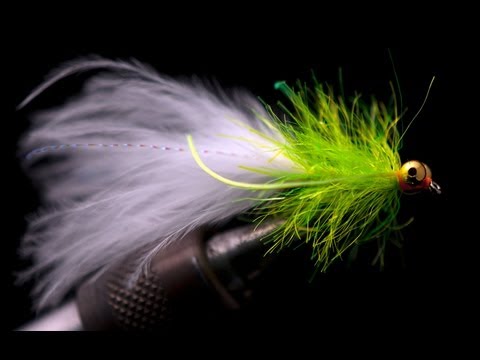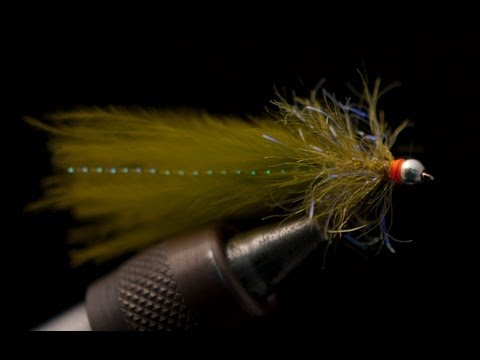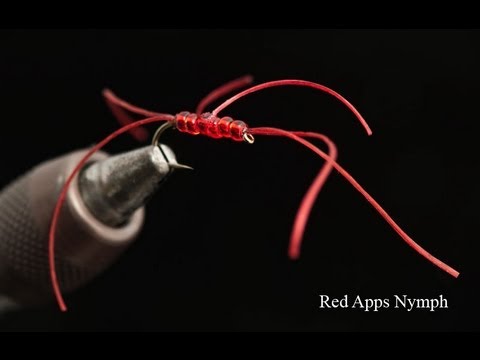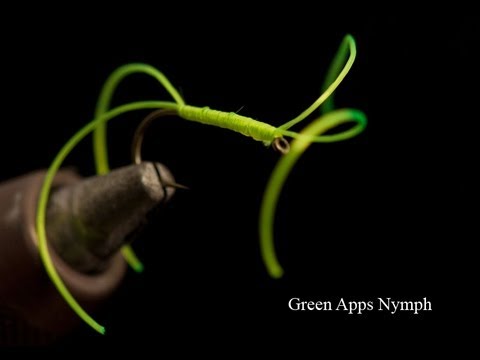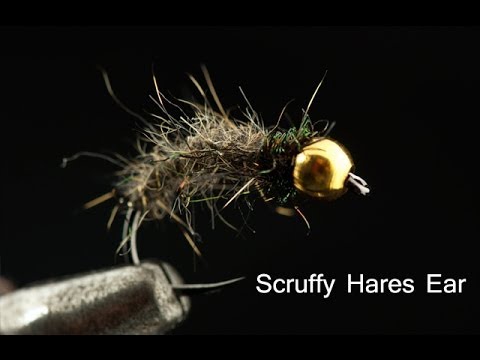 View All Fly Fishing Videos
Match and Feeder
Latest Reviews Videos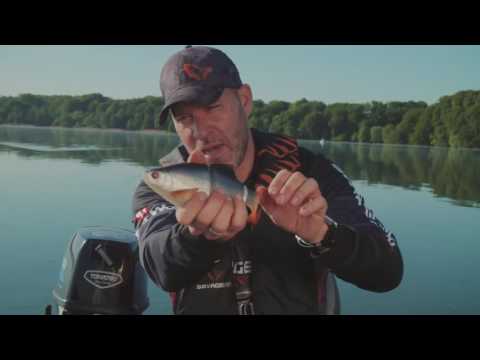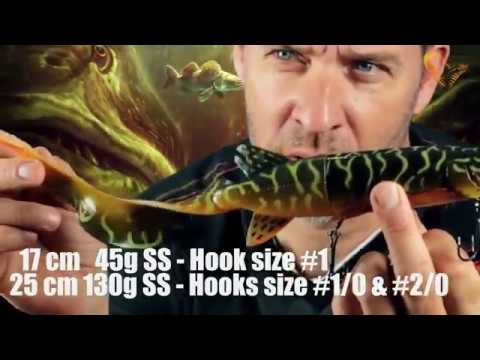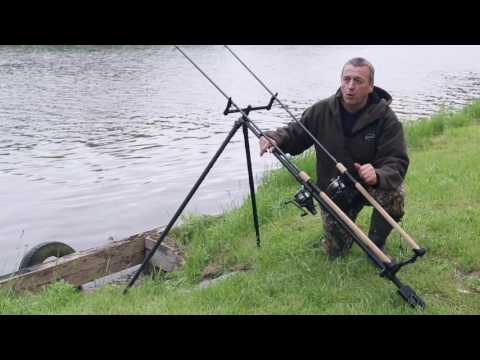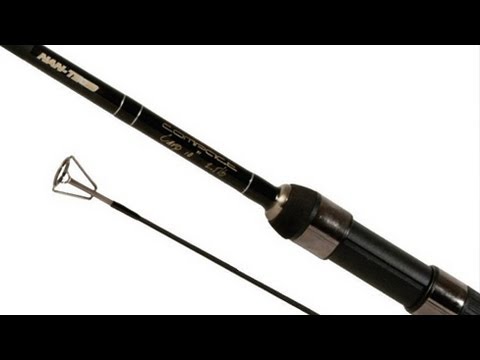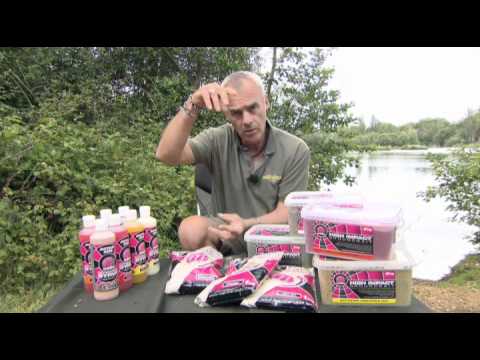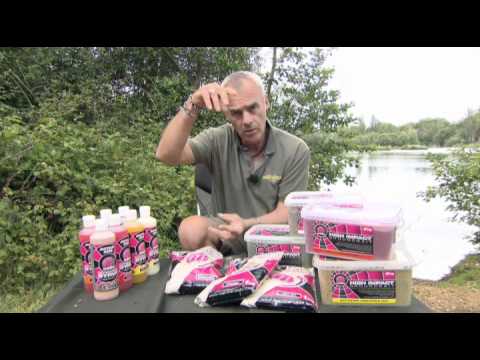 View All Match and Feeder Videos
Sea Fishing
Latest Reviews Videos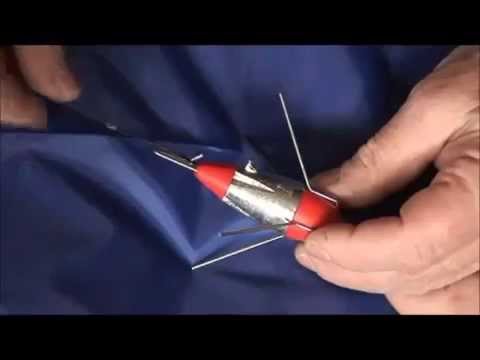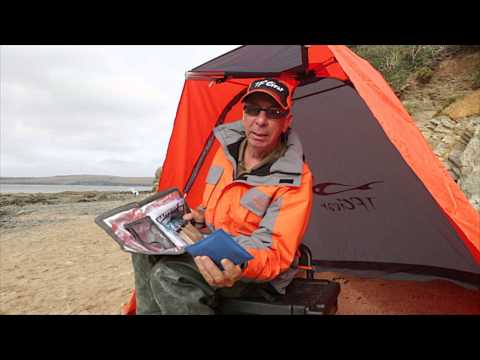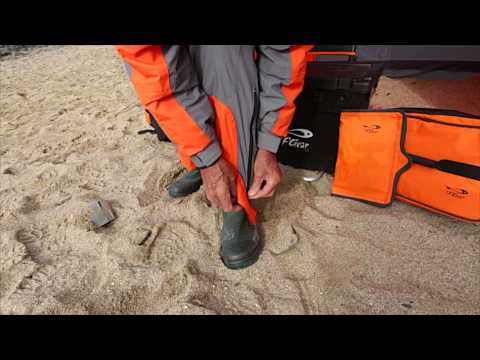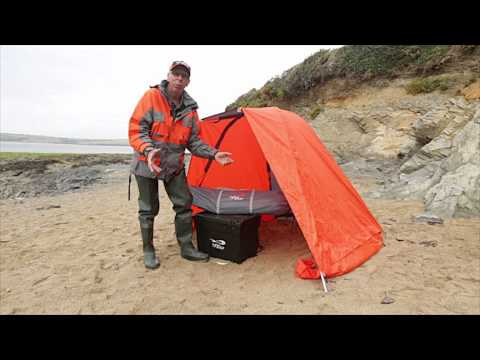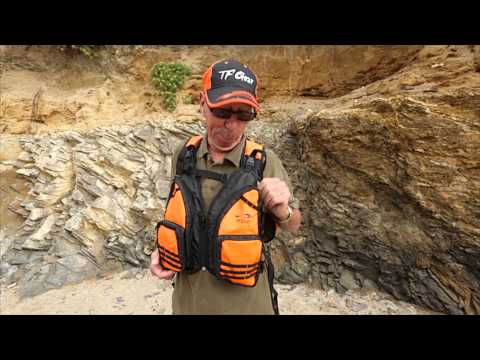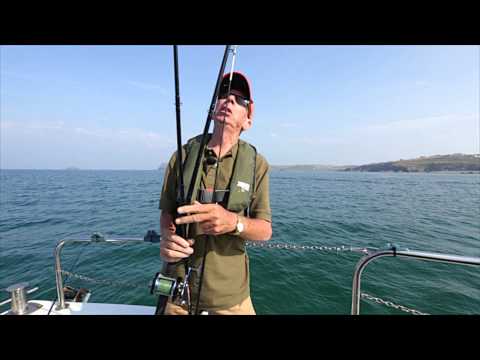 Latest Tips Videos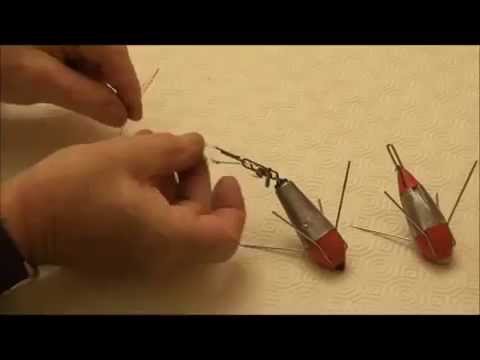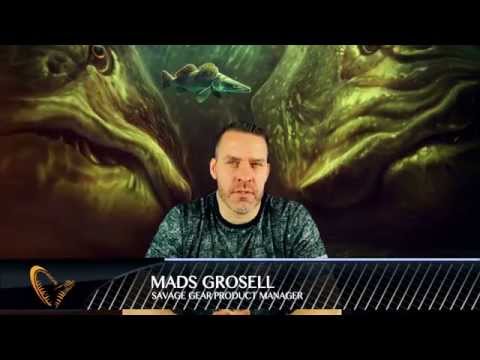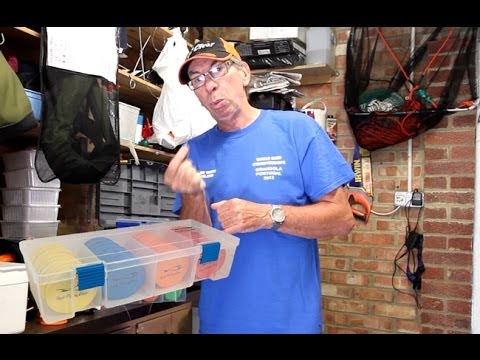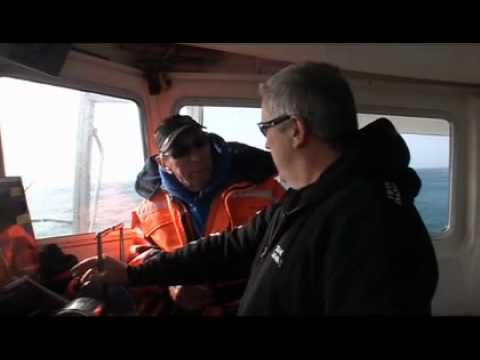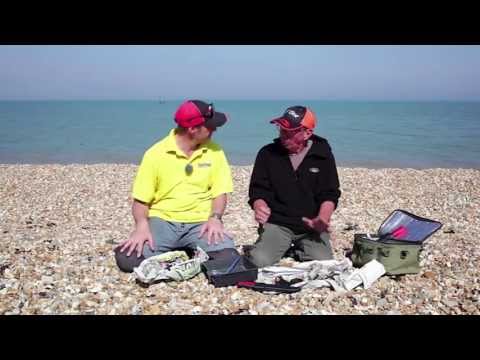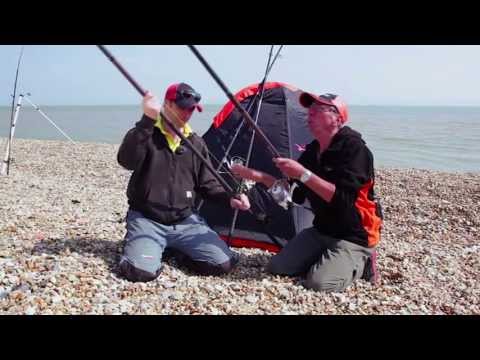 View All Sea Fishing Videos